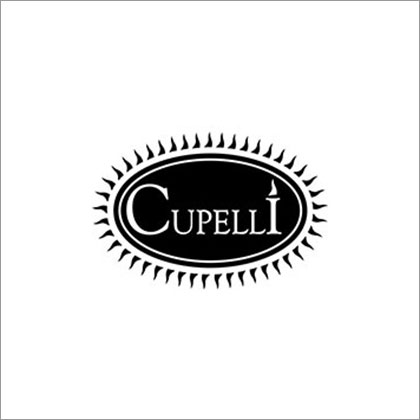 Located at the foot of the hills of San Miniato, (in the heart of Tuscany, between Pisa and Florence) Cupelli farm started in 1952 to cultivate the vine and produced tuscans wines from autochthonous vine of Trebbiano toscano, Canaiolo, Sangiovese, Ciliegiolo, Colombana.
The cellar was managed by Amelio Cupelli and his wine, even then, had particular characteristics and remarkable qualities in acidity and freshness. Just observing these conditions, we were convinced of the great potential of the territory and grapes, and so, in 2008 the project of natural fermentation sparkling wine was born.
The desire to grow and innovate has led the company to follow an ambitious project to produce sparkling wine with autochthonous tuscan grapes. The knowledge of our land and the cultivation of vineyards with the greatest care has made possible a new and different interpretation of the grapes in the Cupelli metodo classico sparkling wines.
Cupelli'S sparkling wines born from the intention of enhancing the grapevines natural organoleptic characteristics making them easily recognizable. Today the management of the winery is led by Amelio's daughter Ivana Cupelli, her son Marco and her daughter Sara.